Located East of Rock Hills Studio in Fayetteville

Welcome to the website of Better Than Ever Massage and Wellness located in Fayetteville, Arkansas and run by Massage Therapist Becky Stamps, L.M.T.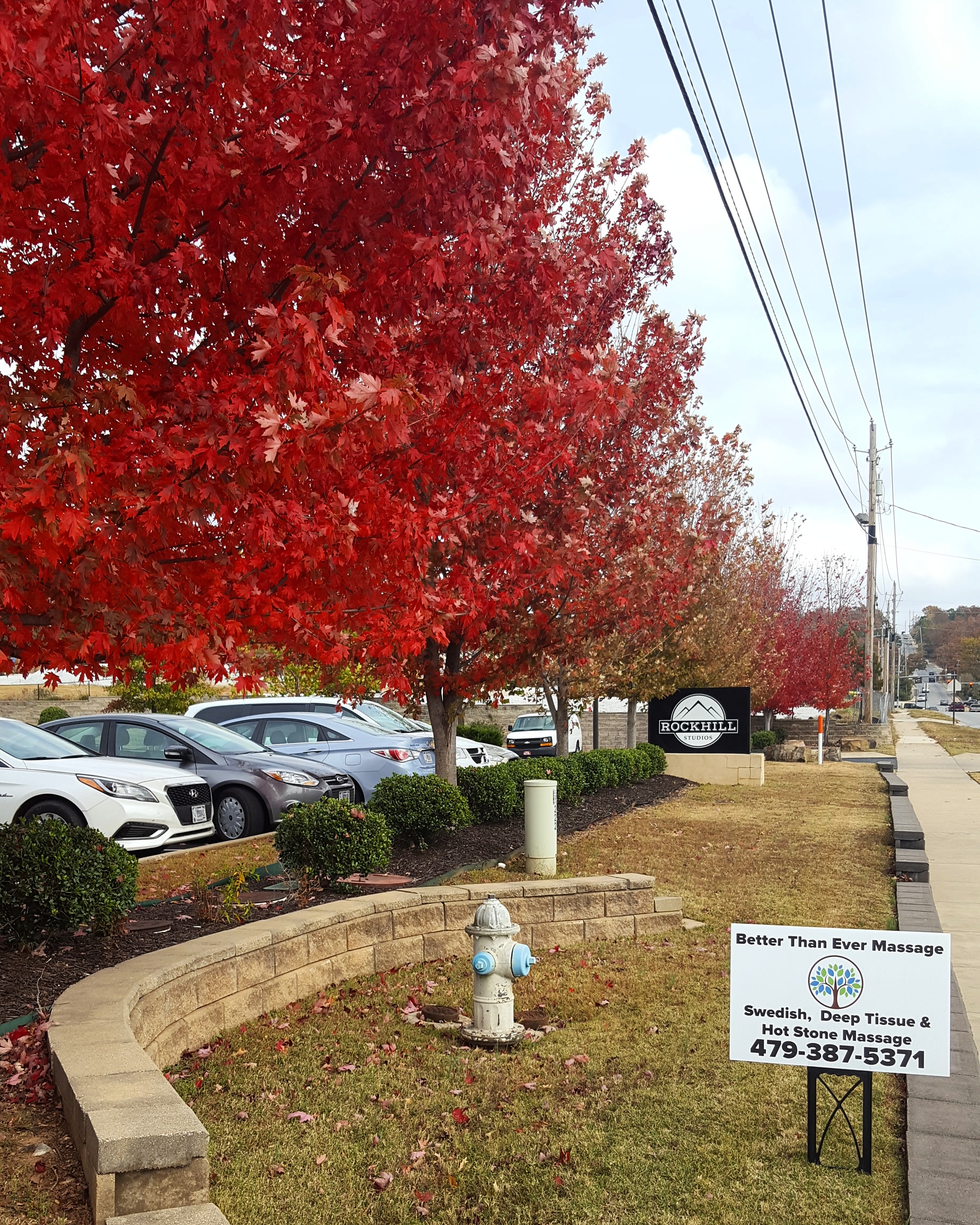 I provide professional, relaxing therapeutic massage services in order to provide clients with a variety of benefits. Some of the more common benefits clients experience are:

reduced pain

reduced stiffness and motion limitations

reduced muscular and emotional stress

increased flexibility

increased blood flow

enhanced soft tissue healing
Contact me today and experience for yourself the benefits of natural, therapeutic massage therapy.

Located near Rock Hill Studio at 216 Township Fayetteville, Arkansas 72703.


www.facebook.com/betterthanevermassage
Becky Stamps L.M.T.

---



Schedule Your
Massage Now!
Don't put relaxation, reduced stress and pain-relief off any longer. Call today and allow me to help take some weight off your shoulders! To learn how to schedule your massage today, click here.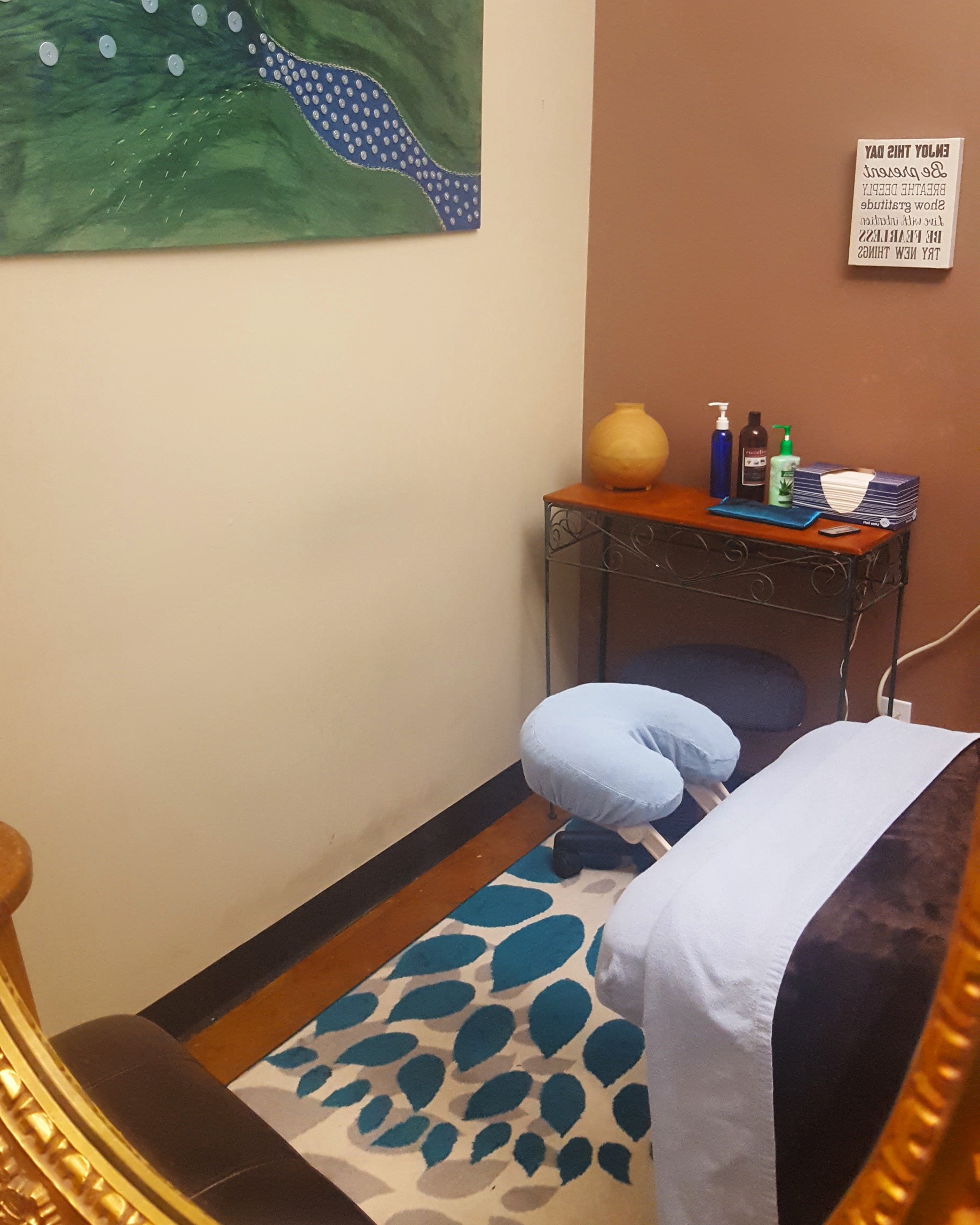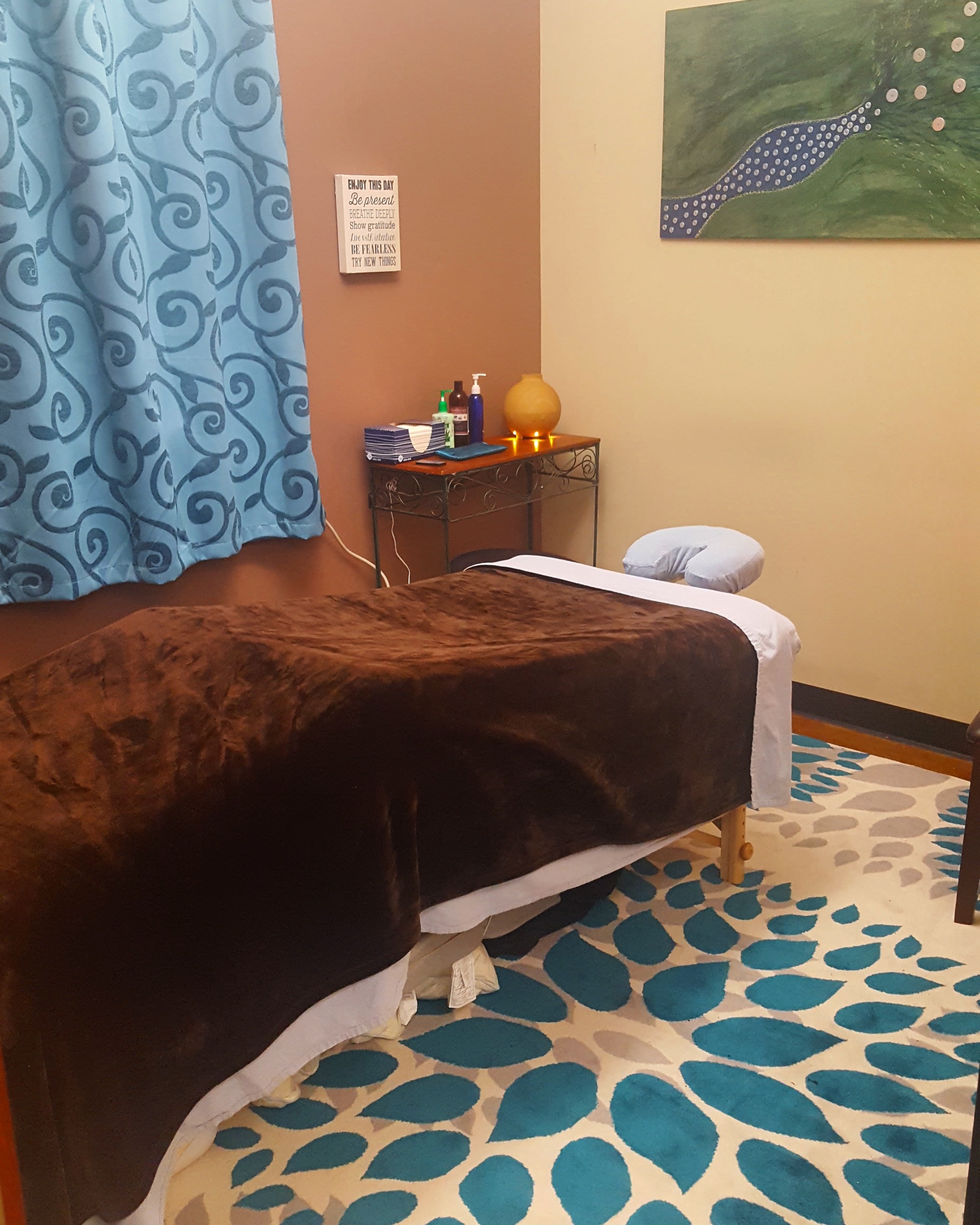 ---
Map & Directions
Need a map and/or directions to our clinic? Check out our interactive map to ensure you arrive safe and on time for your upcoming massage appointment.
---